The Kindermusik Room
The Kindermusik Room - Serving East Tennessee, Southwest Virginia, Western North Carolina
The Kindermusik Room
The Kindermusik Room - Serving East Tennessee, Southwest Virginia, Western North Carolina
The Kindermusik Room
The Kindermusik Room - Serving East Tennessee, Southwest Virginia, Western North Carolina
Kindermusik®
Kindermusik is a powerful early learning experience centered around shared music-making. Our research-based curricula feature developmentally-appropriate songs, instruments, stories, and movement activities that help children meet and exceed developmental milestones in any learning environment.
Experience a Kindermusik music class with your child and see why we are the world's leading music-and-movement program for early childhood empowerment.
Classes offered in Johnson City, Bristol and Greeneville.
All classes are OPEN ENROLLMENT, meaning begin a class any time in the semester and enjoy prorated tuition fees for the classes prior to your registration.
Spring 2024 Classes for Johnson City, Bristol and Greeneville studios will begin the week of January 15.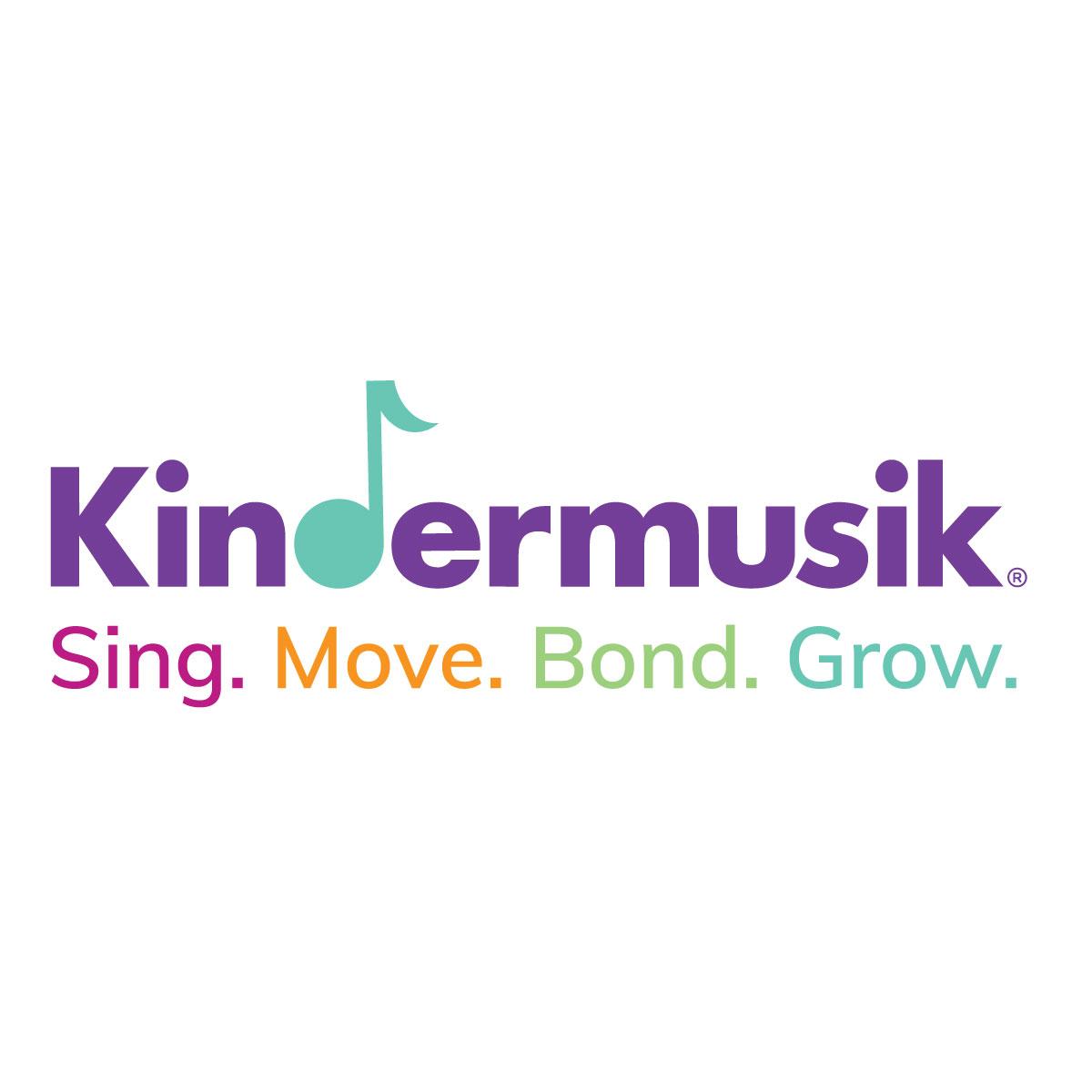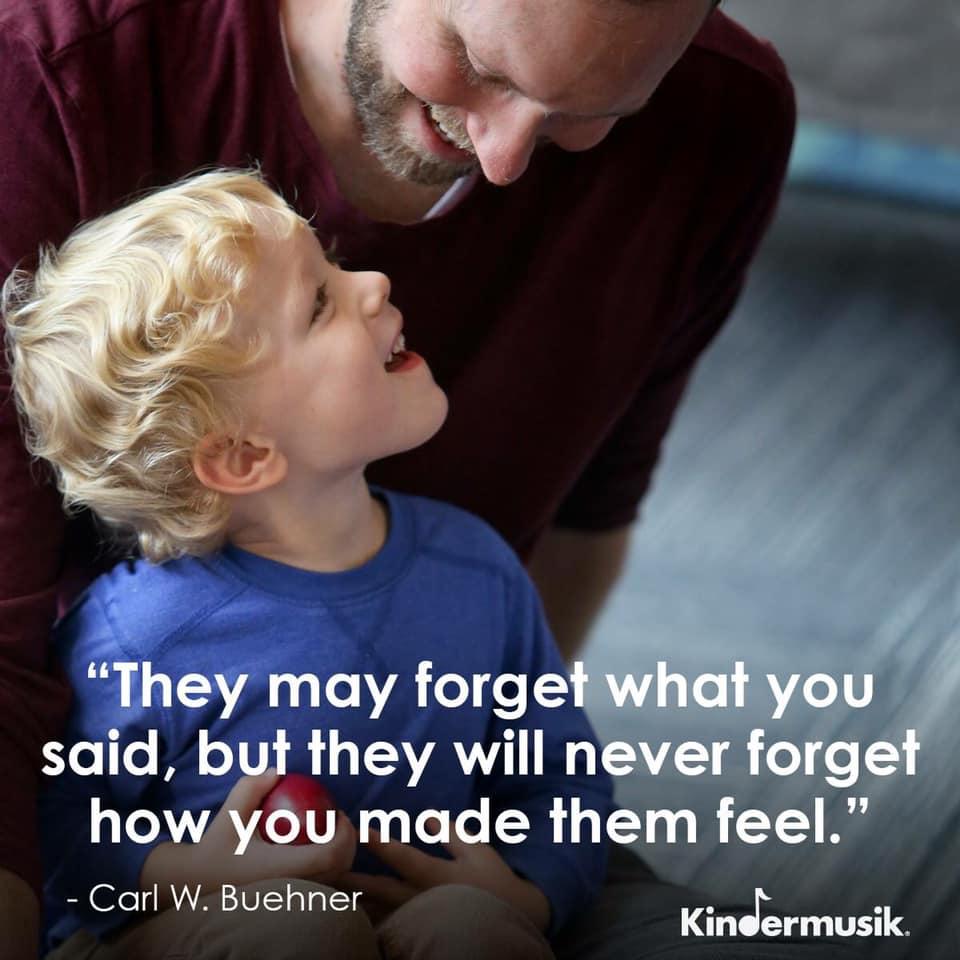 SING - Sound recognition happens before speech development, and singing helps regulate the body. That's why we built a catalog with thousands of joyful songs
MOVE - When movement is paired with music, all lobes of the brain are activated. Plus, dancing promotes physical development milestones and naturally reduces stress.
BOND - Caregiver-child connection is essential to social-emotional growth. When joyful musical memories are made together, positive learning takeaways stick.
GROW - Singing, moving, and bonding, all work together within our curricula to drive development across learning domains and grow kind, musical, lifelong learners
FOUNDATIONS -for babies up to 10 months -Foundations classes offer a sensory-rich yet caring and gentle environment where infants and babies can explore and react to new sounds, sensations, objects, and movements.
LEVEL 1 -for younger toddlers (10-24 months old)-Level 1 classes provide toddlers with a stimulating setting to explore their new movement and language skills with a sense of security, comfort, and confidence
LEVEL 2 - for older toddlers (2&3 year olds) Level 2 classes encourage older toddlers to initiate their own ideas, nurturing social-emotional growth and cognitive development in a playful, exploratory environment.
LEVEL 3- for the preschool age (3 1/2 -5 years old) Level 3 classes are designed to engage preschoolers' natural love of music and activate their imaginations, while developing their growing language and social-emotional skills
LEVEL 4 -for 4 and 5 year-olds) Level 4 classes offer first experiences with musical symbols and more advanced instruments, laying the groundwork for formal music introduction and ensuring school readiness.
LEVEL 5 -for the school-aged child (5-7 years old) Our most advanced classes offer children the opportunity to use music notation to play a variety of instruments and participate in ensembles, while developing problem-solving and pre-literacy skills.
MIXED AGES- for all children and families -Mixed-age classes allow infants through seven-year-olds—and their caregivers—to gather together for a fun-filled learning experience, accommodating all levels of learning and musical ability.
Classes offered in Johnson City, Bristol and Greeneville.
Spring 2024 Classes will begin the week of January 15 in Johnson City, Bristol and Greeneville.
We follow Johnson City, Bristol City and Greeneville City Schools' inclement weather policy. If they are out for snow, we also cancel classes. If we have to cancel a class for any reason, we will add one to the end of the semester to make up for this.