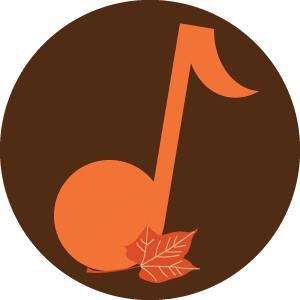 The Spring 2021 Session
2021 will be OUR year in The Kindermusik Room. We are all ready for a fresh beginning with our friends and our studio is the very best place for this! From Kindermusik classes for all ages, Bilingual Birdies and Yoga classes, there is a class perfect for your family. We will continue our COVID precautions such as extra cleaning, running medical grade air purifiers, smaller classes to allow for social distancing and masks for adults until restrictions are lifted. Come play, sing, dance and GROW with us in so many ways.
Try turning your phone sideways for more detail...
Our Classes are divided into sessions. You can click on a seasonal graphic to see all the classes offered in that semester, or on a Class Type to see information and schedules for that class.